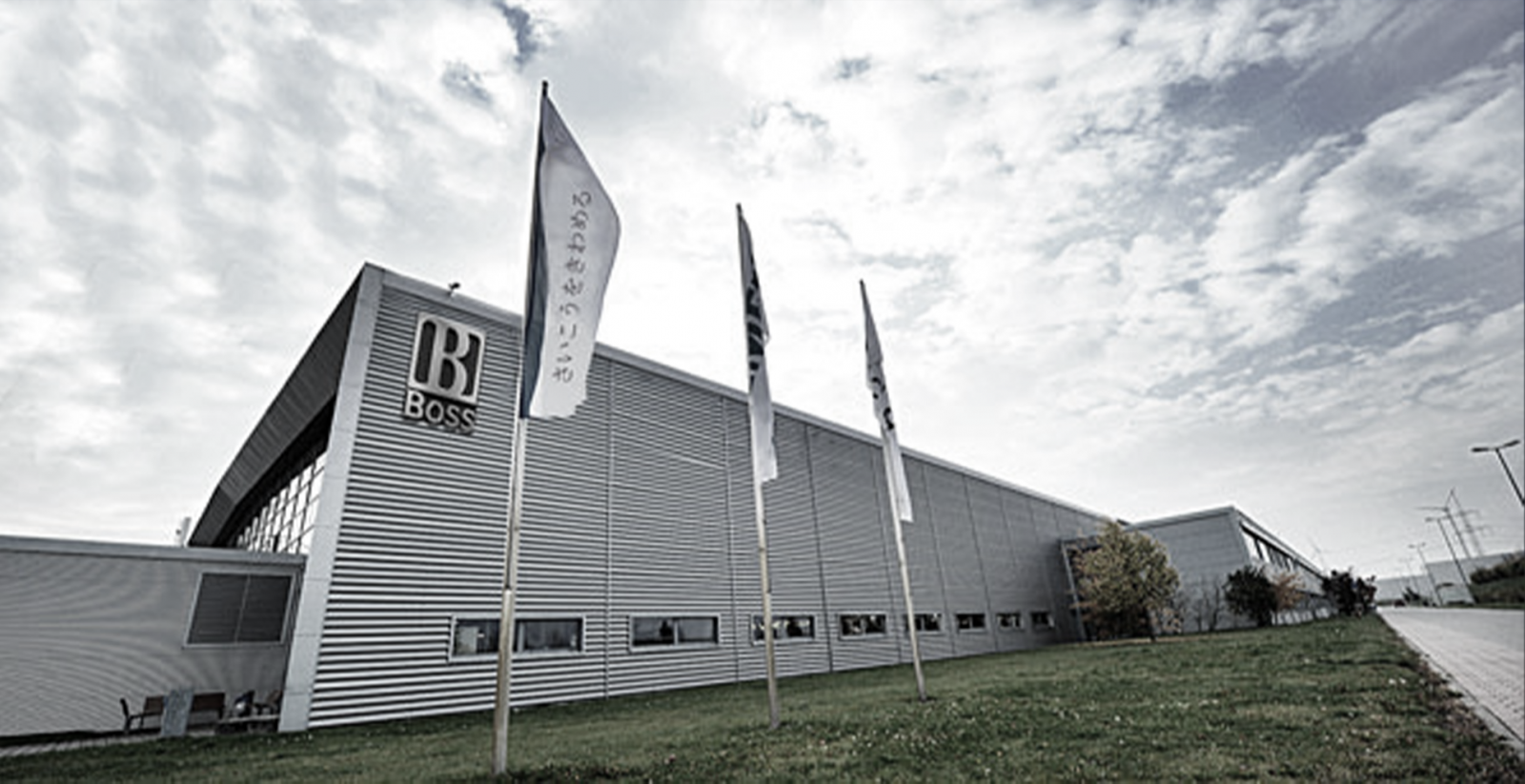 Among the unique Japanese cultural features, massage is the culture that carries pride and long-standing traditional values. In Japan, massage is called "needle-free acupuncture", which means that the effect of massage is equivalent to acupuncture, but instead of using a needle, it uses the fingers of the massage artist. With specialized techniques, combination of press, pat, massage,… will enhance the massage recipients' health, help them to relieve stress, fatigue and regenerate energy.
Understanding that principle, BOSS Brand has brought all the quintessence of Japanese massage methods into Boss massage chair products. Traditional Japanese massage methods are applied with advanced technology to each product such as: shiatsu massage using hands, pressing acupuncture points; foot geisha massage and foot reflexology and many other traditional massage methods. In all products, Boss commits to the highest quality products in accordance with the Japanese spirit. Boss massage chair applies advanced technology to develop products that bring benefits to human health and keep the Original & Traditional values, contributing to bringing true benefits in the field of healthcare.
Boss products are available in all showrooms of the shopping centers across the country. The professional consultants and experienced customer service will bring you a high-class shopping experience.