ORGANIZATIONAL MANAGEMENT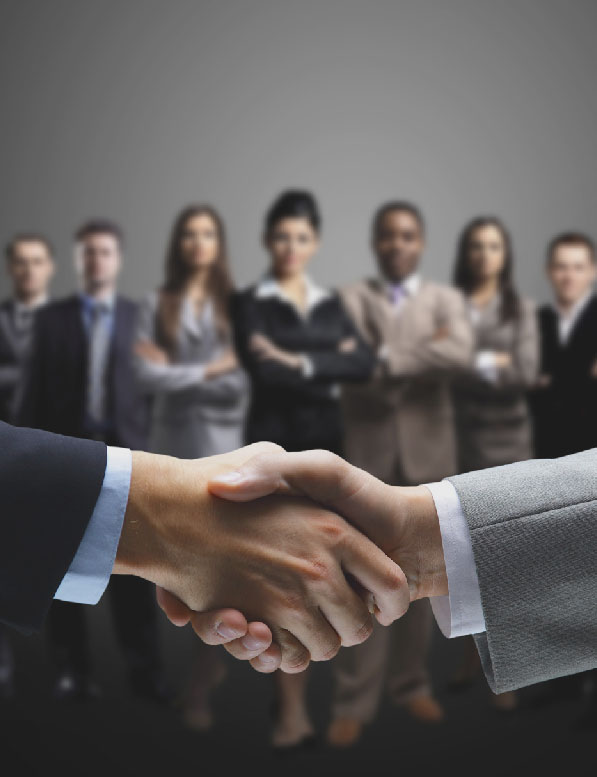 HUMAN RESOUCES
BTP Holdings gather excellent staff who are talented, disciplined and willing to fight to achieve the common target.
BTPer keep studying constantly to improve themselves and contribute to BTP Holding's goal of outreaching to the international market.
Each BTPer is considered as a warrior fighting together for the corporate's aim with leader's thinking. They keep positive and proactive mindset to study and strive to enhance themselves following the Group culture and core value "CREATIVITY – ACTION – AESTHETICISM – CIVILIZATION MODERN - COMMITMENT".
After a long journey of growth and development, BTP warriors created significant values, contributed to the group's success.
TECHNOLOGY (ERP)
Digital transformation in business management is a necessity and also a sustainable development trend of all businesses in the 4.0 technology era. Facing the wave of digital transformation which is happening stronger than ever, BTP Group's Board of Directors has invested in building a modern application technology platform to meet the Group's sustainable development in the future.
ERP business management software - Oracle version - the world's leading management ERP solution has been selected by BTP Group's Board of Directors as a solution in the research and supporting production and business activities management. With this solution, BTP's business administration has developed tremendously with real-time online systems for reports and approvals which contribute to improving the coordination and interaction between the internal departments, enhancing individual and system-wide performance.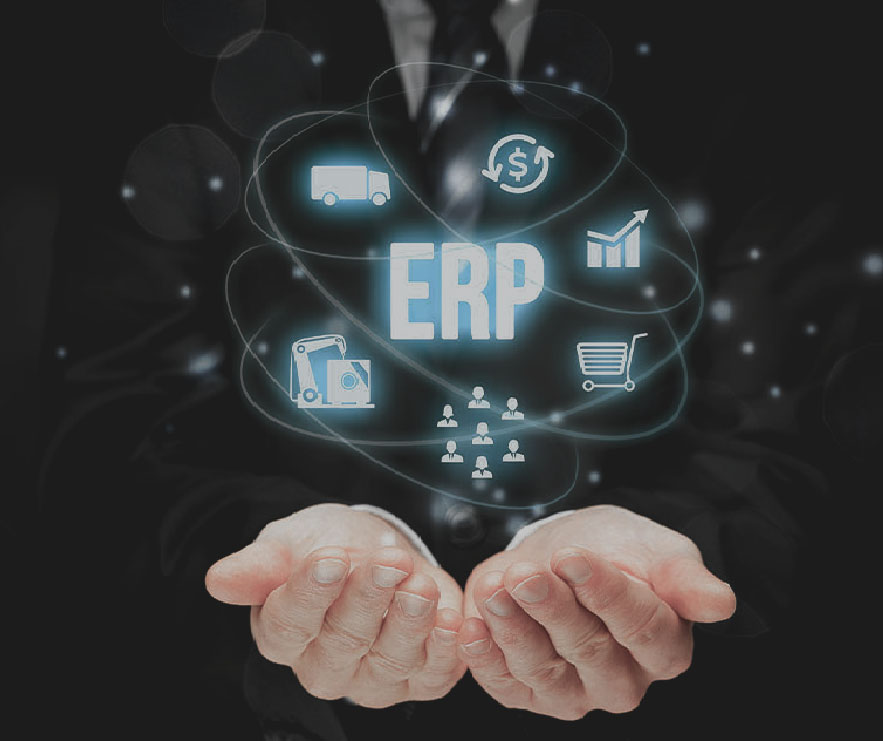 Along with the new transformation and sustainable development orientation, BTP Group's Board of Directors has grasped the trend to change the whole supply chain, improving service quality and bringing consumers good experiences, supporting production operations, providing a safer and more efficient working environment for the employees.