VISION – MISSION - CORE VALUE
VISION
Keeping pioneer aspirations and investment strategy of sustainable development, BTP Holdings aims to become a Vietnamese leading group specializing in domestic and international production and trade, providing foreign investment consultation and Professional marketing services. Therefore, BTP contribute to improve the Vietnamese life quality.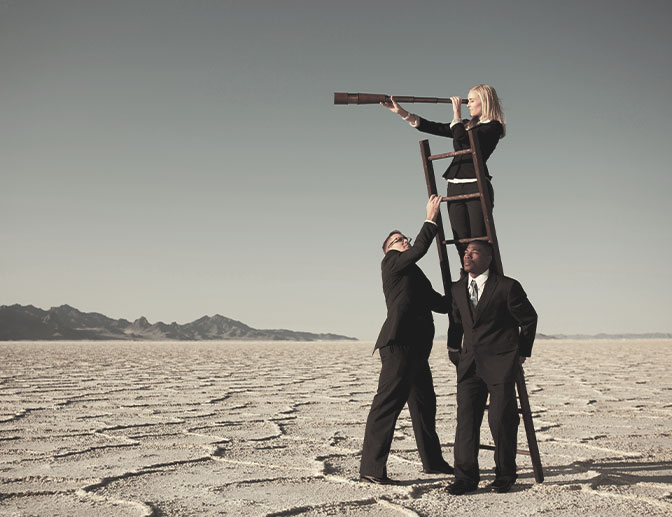 MISSION
To bring Vietnamese people international-standard products and services along with creating different new lifestyle, BTP is continually conducting research and study new projects.
Create breakthrough and creative differences in business.
Commit product and service quality
Innovate and be dynamic for sustainable development
Take responsibility to employees, community and society
CORE VALUE
"CREATIVITY"
Stay innovative, different, go beyond common sense and on top of trend.
"ACTION"
Be strong, determined in work. Action speak louder than words.
"AESTHETICISM"
Pursuit the beauty, meticulosity, delicacy and different style.
"CIVILIZATION - MODERN"
Be dynamic, polite behavior and positive thinking.
"COMMITMENT"
Determine on implement the set messages, plans and targets.