TO CUSTOMERS
"Customer - centricity" takes the priority and become a part of BTP Holdings business culture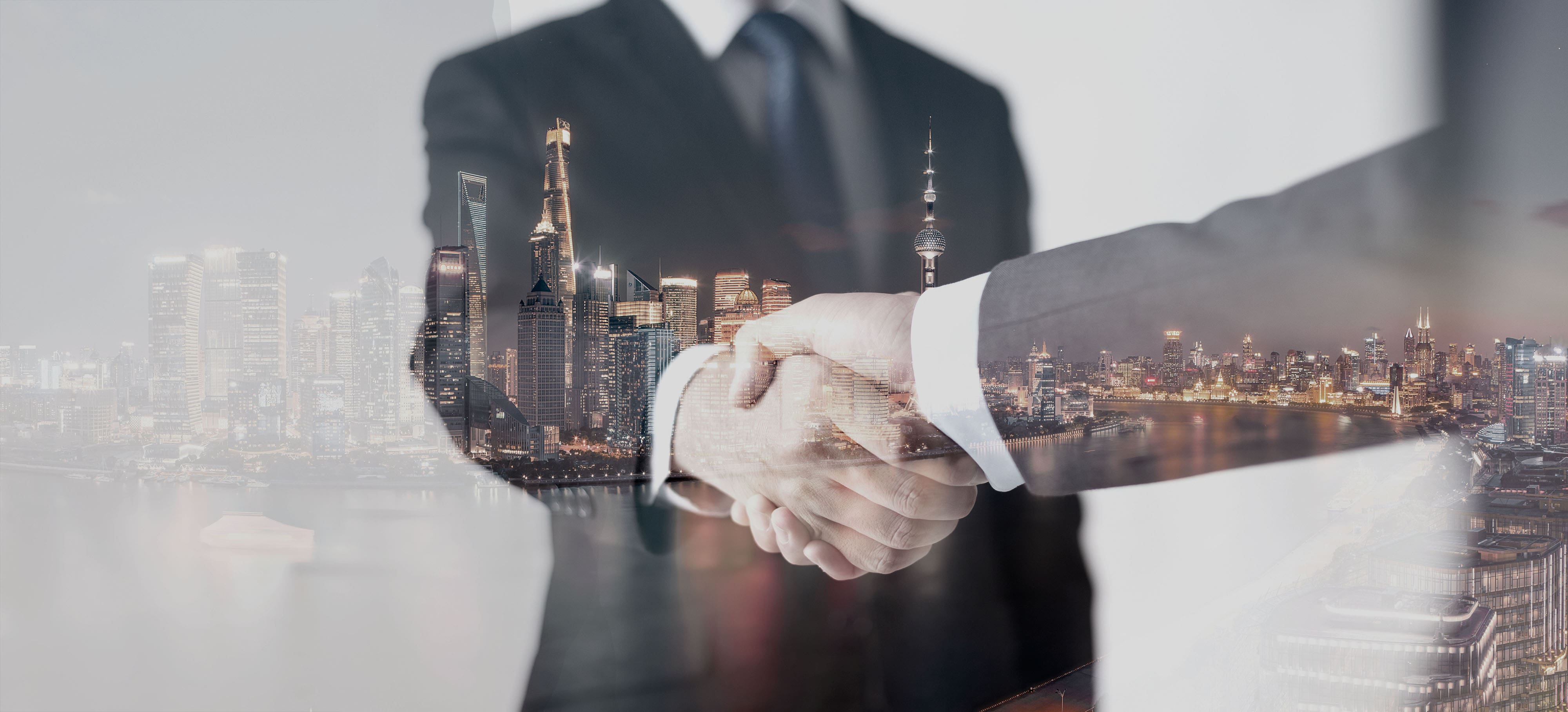 Product development takes base from customers' demands and experiences. We focus on researching, analyzing, evaluating and synthesizing customers' desires comprehensively.
Expending multi-way approach is to increase interact with customers and enable them to choose the favorite channels.
Building product categories and "BTP ecosystem" services to meet customers' demand and bring them satisfaction.
Developing corporate culture follow the motto "customer-cencicity". BTP Holding's target base on putting customers first and and at the core of all activities in order to satisfy customer by bringing the most efficient solution to each different customer.
Building a customer communication system is defining clearly and properly behavior and appropriate interaction with the public.
Implement customer services is to build positive emotions, increase benefits and improve customers' life quality.
Accompanying customers in the programs of social activities, volunteering contributes to building and developing the sustainable community.