HUMAN STRATEGY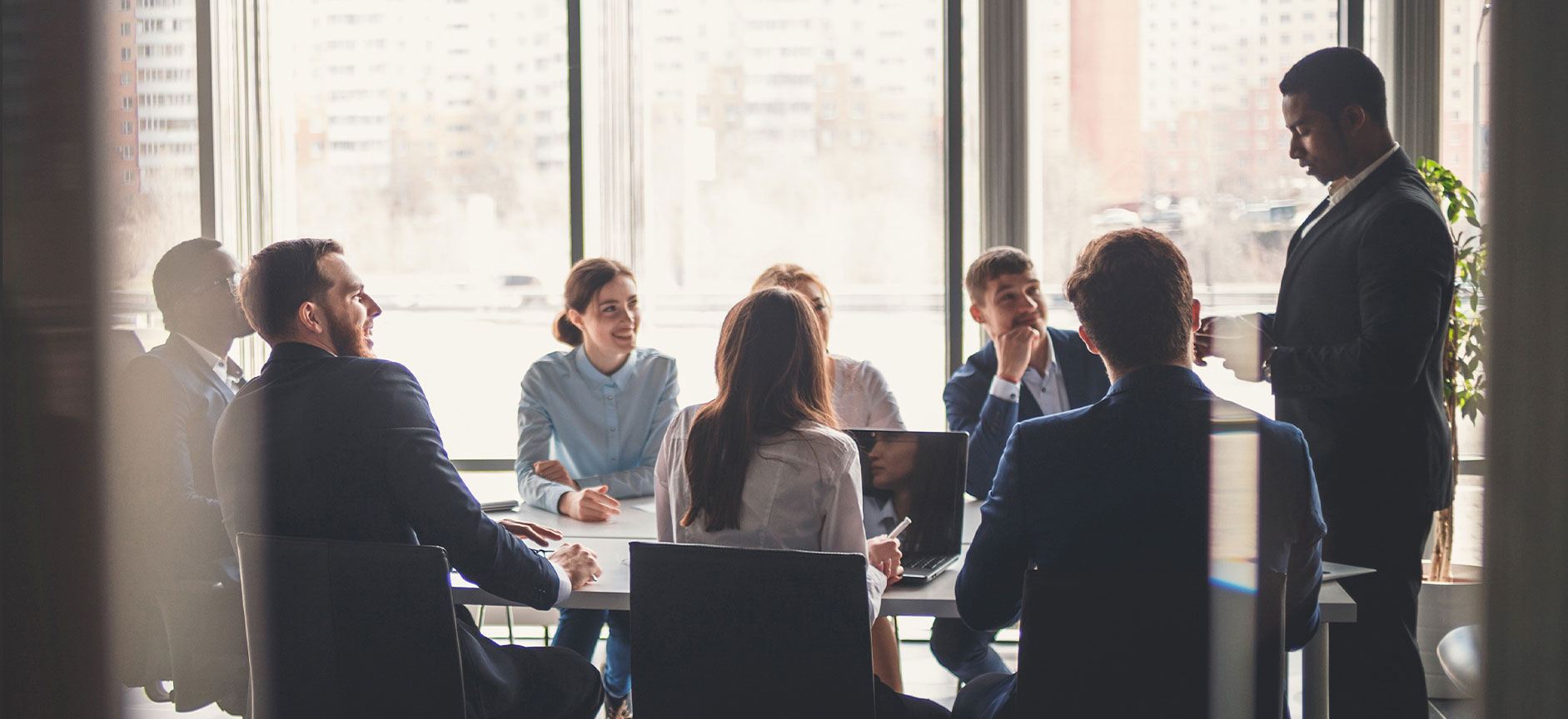 Human resources are considered as a core factor and a valuable asset. With the slogan "Employees are the most valuable assets", the Group focuses on building and fostering human resources with both virtues and talents. The Group's recruitment goal is to attract all candidates who want to work in a creative, dynamic and effective environment - where each individual can maximize their abilities and professional knowledge. BTP Holdings commit that:
Ensure stable job and life for employees that everyone is fully cared for their material and spiritual benefits as committed in the Group's mission.
Ensure fair and transparent remuneration regimes; Responsible for training and retraining employees; Encourage and create conditions for employees to practice and apply their knowledge and skills; Promote new ideas, create maximum conditions for creative ideas to be applied in practice.
Listen to employees and make accurate, timely, fair and public evaluation.